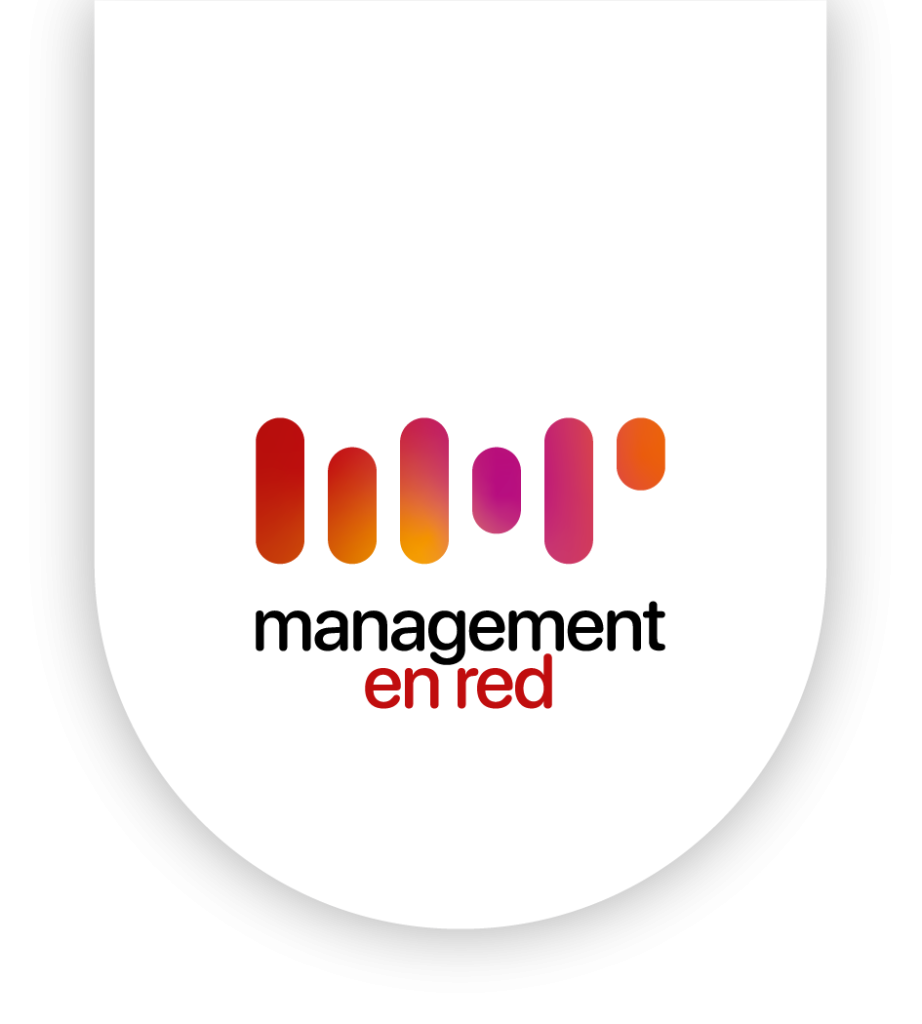 Business internationalization
Your company can export to new markets
¡Gateway to the World!
How to start?
Our experienced advisory consultants will offer you: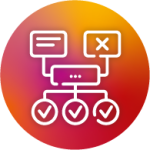 A proven and highly rigorous methodology.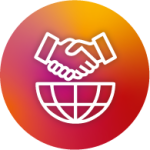 We help you to break into new markets, in America and Europe.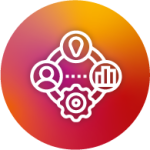 Market validation for international growth.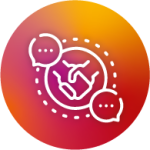 We follow up on the entire communication, negotiation and sales process.
Through our strategic alliances, we provide legal and tax advice abroad.
We offer legal representation in Argentina: new companies opening, and monthly management.
SERVICES AND BUSINESS TOOLS
Markets: identification and selection
We analyze the product or service to be exported, each potential target market, and its chances in the international market. We elaborate a detailed report with the best projections.
Strategic market analysis
Once the target market is pre-selected, we carry out a strategic analysis, including relevant information: market size, segmentation, sales channels, market channels, competitors, market prices, among other data.
Qualified leads generation
We help you to position the brand in the market and get potential buyers through different digital marketing strategies and meetings with the business chambers of the country.
Trade insertion strategy
We define the "buyer persona", the sales channels, the target buyer, the unique selling proposition, the profile as a distributor or importer, and the investment required to enter the market.
Communication plan
We help you to communicate effectively your value proposition so that you can make an impact on international markets.
Commercial representation abroad
We hire a resource (exclusive or not) to be your company's sales representative in the target market. We also provide you with a partner network, that can act as sales representatives for your products or services.
Exportable supply definition
We help you figure out what products or services you should offer, based on the factors that differentiate your company from the competitors. We estimate the export cost, in order to analyze potential profitability.
Importers search
Based on the buyer's profile and the chosen sales channel, we put together a list of the main importers/distributors (or potential customers in the case of services), who could become qualified leads.
Business management
We manage the legal opening of the business in the selected country, the opening of bank accounts and the monthly maintenance of the basic structure of the business.
Meet some of our happiest clients
Meet some of our happiest clients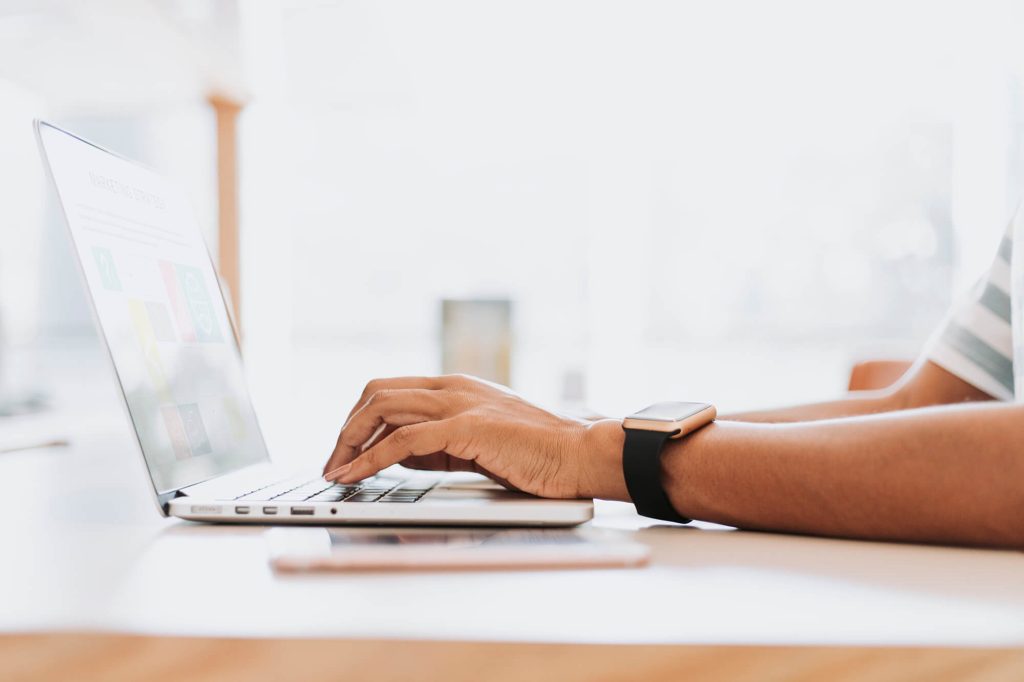 Hacer un anuncio de texto o text Ad efectivo en Google Ads puede asegurarnos las primeras posiciones y generar ventas…
Follow our experts' tips!
Join our global learning community.
You are in the right hands. Our experts are ready to help you.