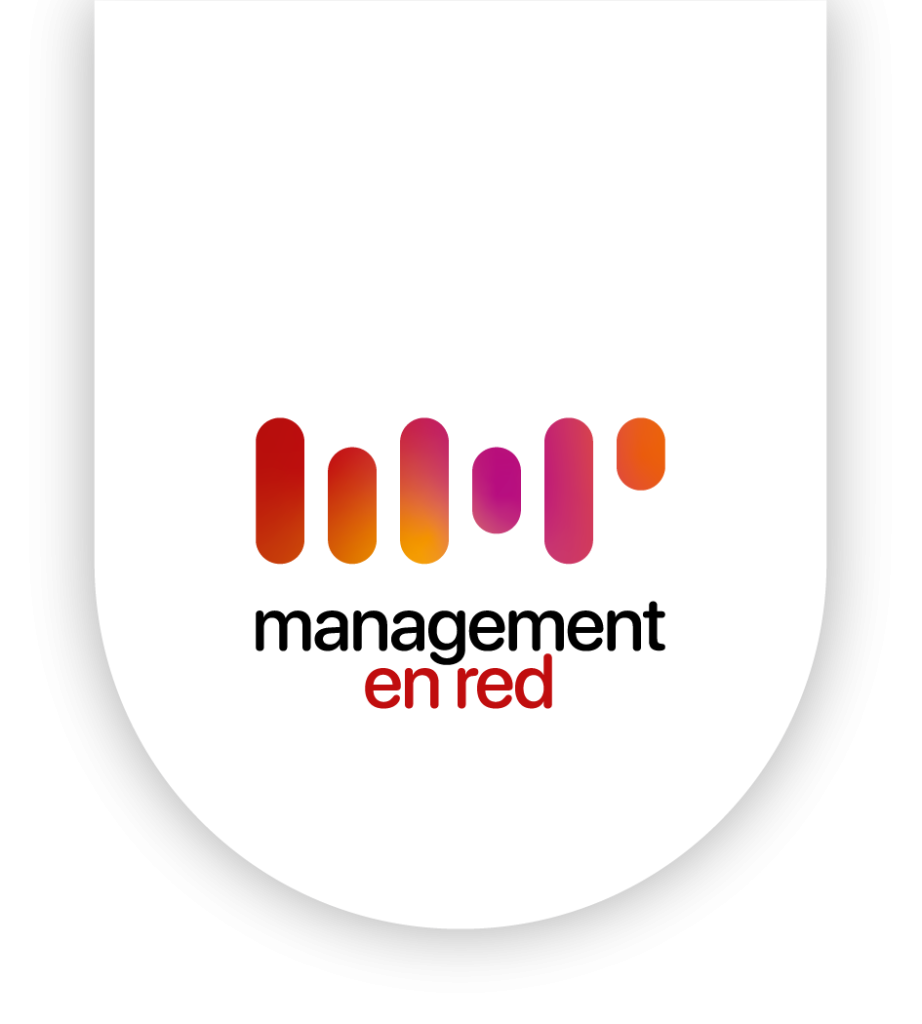 Successful experiences
in outsourcing
From small businesses to large enterprises, local and international companies are working with us to grow better.
Hear how companies like yours found success with our help.
At Oglam we 100% recommend Management en Red. A company that advised us from the validation of our startup's business model, and helped us to deeply understand our numbers. Always with the best advice. We have managed to overcome the various challenges we have faced. We are sure that thanks to the advice received and thanks to the information we were able to organize, we will achieve the goals we set.
Legal representative | Oglam
It was a great surprise to start working with Gustavo Eidler in a strategic way in the economic and strategic redefinition of our business. We now have predictability in terms of investment; and a clear vision of how the business has performed in the last 3 years. We have a clear horizon of where to build in the future.
Chief Creative Officer and Founder | DHNN
We are very pleased with the management of our Google Ads campaigns, and the received attention. The response is always fast, if we need to update the web or optimize our campaigns budgets. They help us to reach our target customers.
Managing Partner | PuntoWan
Pablo Dominguez and his team help me every day to make my project a reality. They take care of the corporate image and advertising campaigns on Facebook, Google and Instagram, and the management of social networks. I would like to highlight their professionalism and willingness to help. They take your project as their own. I recommend them 100%.
CEO & Founder | TOHU GREEN'S
My company needed a change of image and to improve the way we show our work. Pablo and his team did an introspection on the business and helped us develop the content of the website, and also improved our design. The result was a website that we loved visually, while conveying what we really do at FBA Security. I met professional and very dedicated people and for that I recommend them.
President | FBA Seguridad
I asked Gustavo for two different jobs, in two different moments of my company. The first one, to understand the margins of the business and how to improve them; and the second one, to quote the value of the company for a future sale. In both cases he helped me to clarify financial issues. He "forced" me to sort out the numbers and have a clearer picture of the situation. He was very helpful and I would definitely contact him for future work.
Founder & Director | Güeya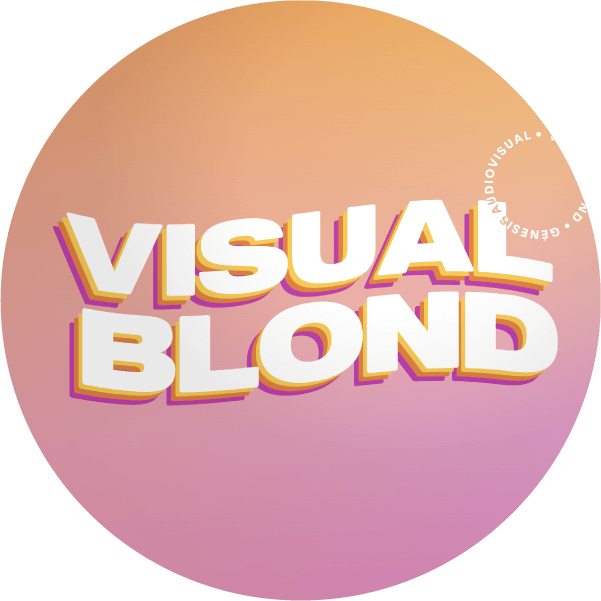 In a world where everything is moving very fast, stopping and thinking about the best way to provide a service is a complicated task. Times are tight and sometimes it can be very overwhelming. The Management en Red team is a ground wire that makes my SME grow in an orderly way, step by step. With clear and concrete objectives. In just 6 months they have become an instrumental part of our team.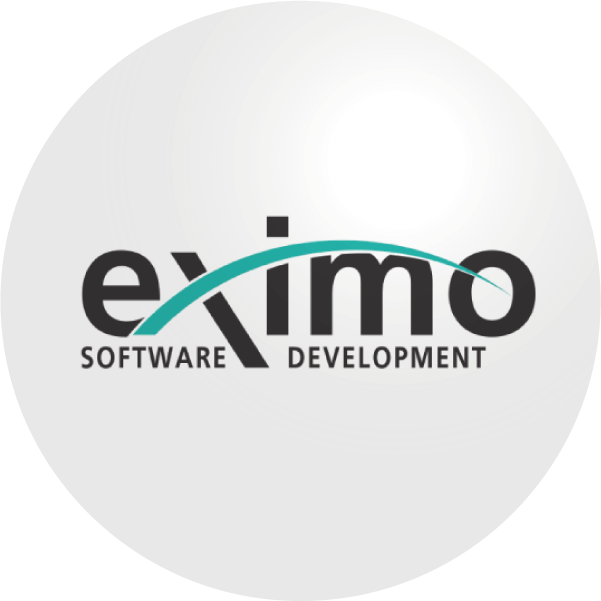 Since I met Gustavo Eidlin at Management en Red, I have had absolute confidence in the simplicity with which he approaches his topics. First, I consulted them on how to internationalize EXIMO's products and services; and then they became my integral consultant agency: they advised sales areas and me in the financial, marketing. From the Marketing area, Carolina gave us a new meaning of her specialty. Sincerely, more than a consultancy, I got a training on a subject that I thought I knew... until now. Thank you very much Gustavo, Carolina and team for doing an flawless job, accommodating your time, adding so much to our project, making it your own. The road we traveled was an absolute pleasure. A pleasure to work with you. Excellent professionals, and better people.
CEO of EXIMO and President of Infotech
MEET SOME OF OUR HAPPIEST CLIENTS
MEET SOME OF OUR HAPPIEST CLIENTS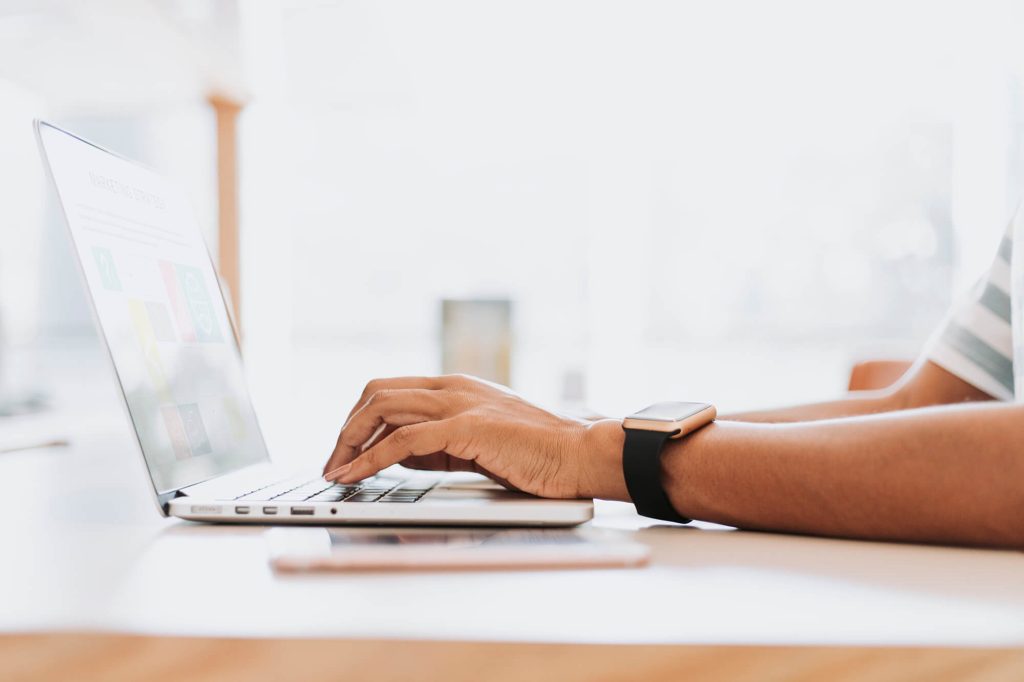 Hacer un anuncio de texto o text Ad efectivo en Google Ads puede asegurarnos las primeras posiciones y generar ventas…
Follow our experts' tips!
Join our global learning community.
You are in the right hands. Our experts are ready to help you.