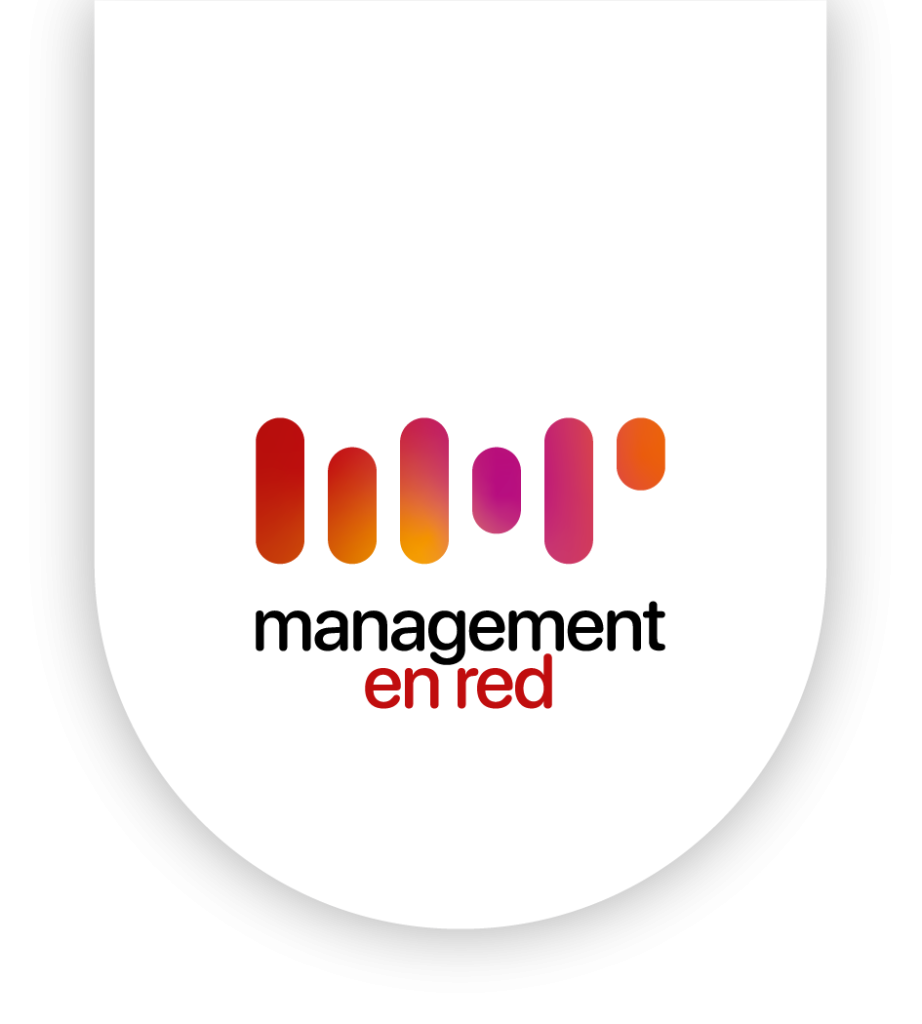 Strategic Financial Management
Growth is not possible without planning.
We help you to professionalize the financial management of your company.
We provide you with key tools and our vast experience in startups and SMEs.

Efficient financial planning is essential to: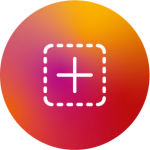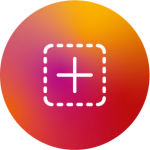 Improving profits margins.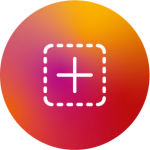 Boosting growth. We can design a growth plan, analyzing the appropriate financial structure that can support the expansion.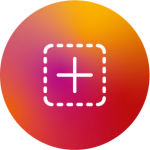 Building future. Budgeting and long-term forecasting.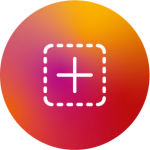 Have greater visibility about your business
Services & Business Tools
Financial diagnosis for startups
Company's financial statements analysis.
Chart of accounts reorganization.
Training on basic economic and financial concepts.
Personal and corporate finances: how to keep them separate
Strategic administration plan, identifying needs and collaborating in the execution.
Basic Excel spreadsheets to record daily transactions.
Cost structure evaluation.
Business Administration: Supervision & Training
Cash flow control.
Supervision of the administrative process in the short-term financial planning and management.
How to invest financial surplus in profitable financial assets.
Staff training or supervision to achieve more effective administrative procedures and board reports.

 
Strategic business analysis
Profitable and unprofitable products and customers.
Profitability analysis per each Strategic Business Unit (SBU).
Costing of products or services in order to quote accordingly.
Advice on contracting methods.
KPIs dashboard follow up.
Trends and variables analysis.
Break-even point and Safety Margin analysis.
Budget and budgetary control
Annual budget: elaboration and follow- up.
Budget consolidation in different currencies.
Budget supervision: advise for improvement and inconsistences detection.
Inclusion of costs related to the export plan.
Strategic Finance Management
Advice on business model development.
Advice on the strategic planning of the company.
Evaluation of investment/expansion projects. Expert input for informed decisions.
As external CFO, we can participate in board meetings.
Company Valuation
Projected economic plans, ready to pitch before investors.
Development of consistent macro and microeconomic assumptions.
Support to the entrepreneur for business presentations.
Support for due diligence.
Partners' personal finances
Advice on personal finances, to invest in profitable assets.
MEET SOME OF OUR HAPPIEST CLIENTS
MEET SOME OF OUR HAPPIEST CLIENTS​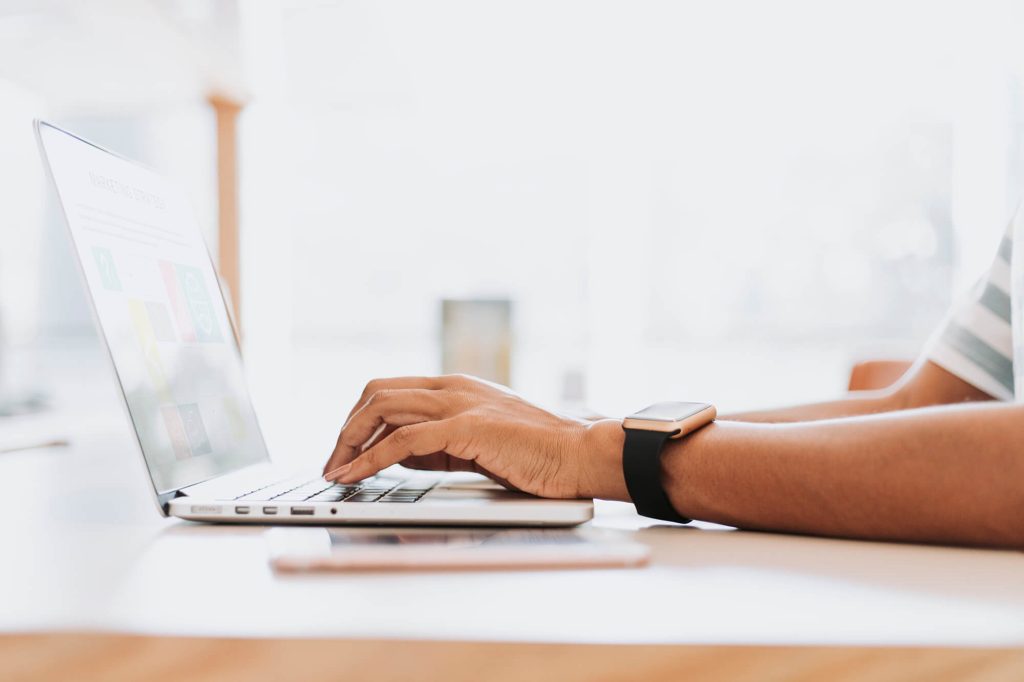 Hacer un anuncio de texto o text Ad efectivo en Google Ads puede asegurarnos las primeras posiciones y generar ventas…
Follow our experts' tips!
Join our global learning community.
You are in the right hands. Our experts are ready to help you.